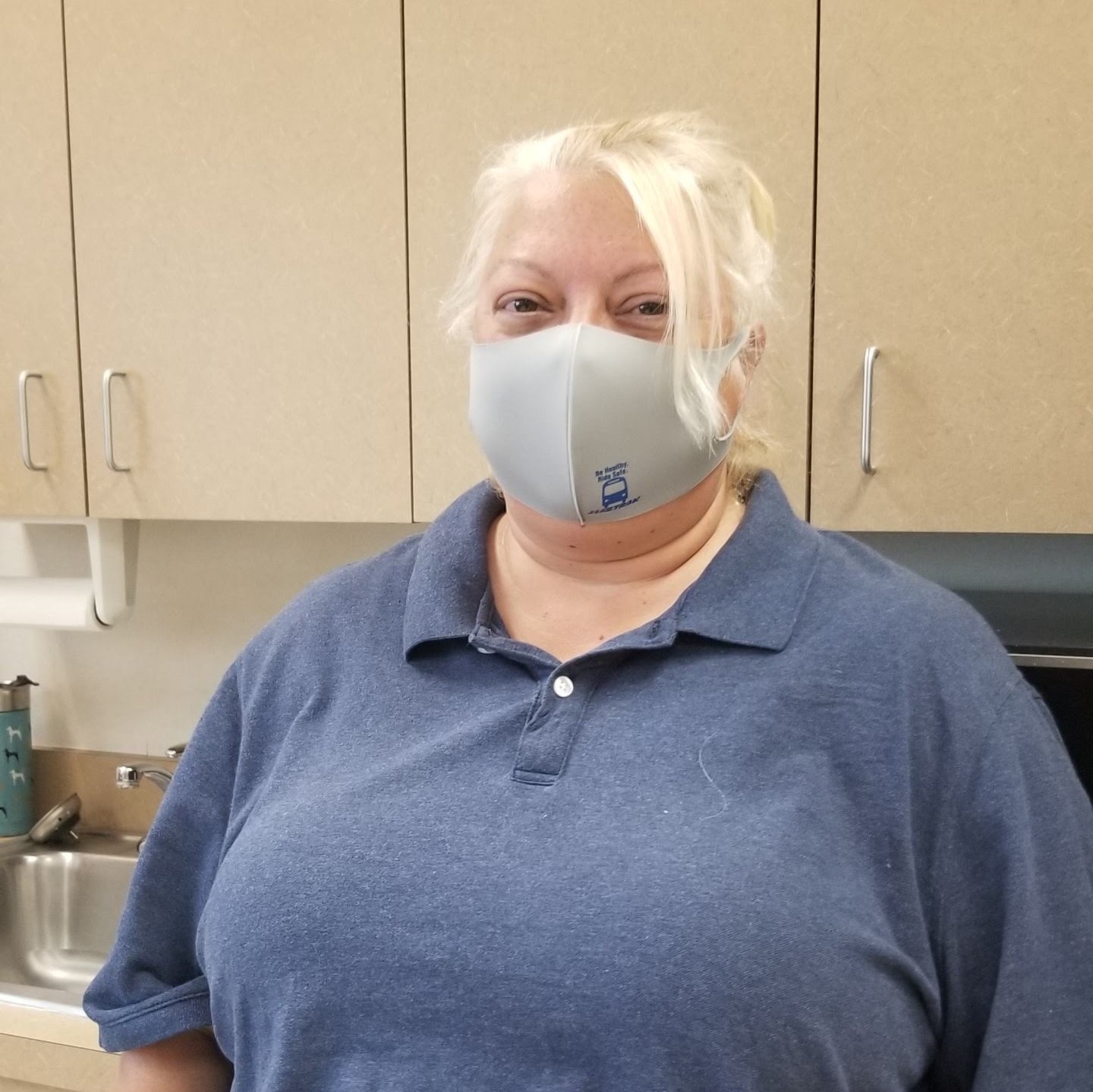 Effective July 23 at 6:00 p.m, all customers riding Laketran services are required to wear a mask in accordance with the Ohio Department of Health's statewide mask mandate.
Laketran is committed to keeping our customers and employees safe. We are asking all customers to wear a mask on all services, in addition to social distancing while on board public transportation.
Customers can request a mask be mailed to them for their next trip on Laketran by filling out the form below or calling 440-354-6100.
Face coverings can also be made with items, such as scarves, bandanas, or tshirts. The CDC has tutorials on how to create non-sew masks here.
Request a Mask